Become the director of your own dreams
Bringing together the sharpest minds and
creative artists in Korean culture.
Unlimited access to all content starting at $15 per month.
Recurring billing. Cancel anytime.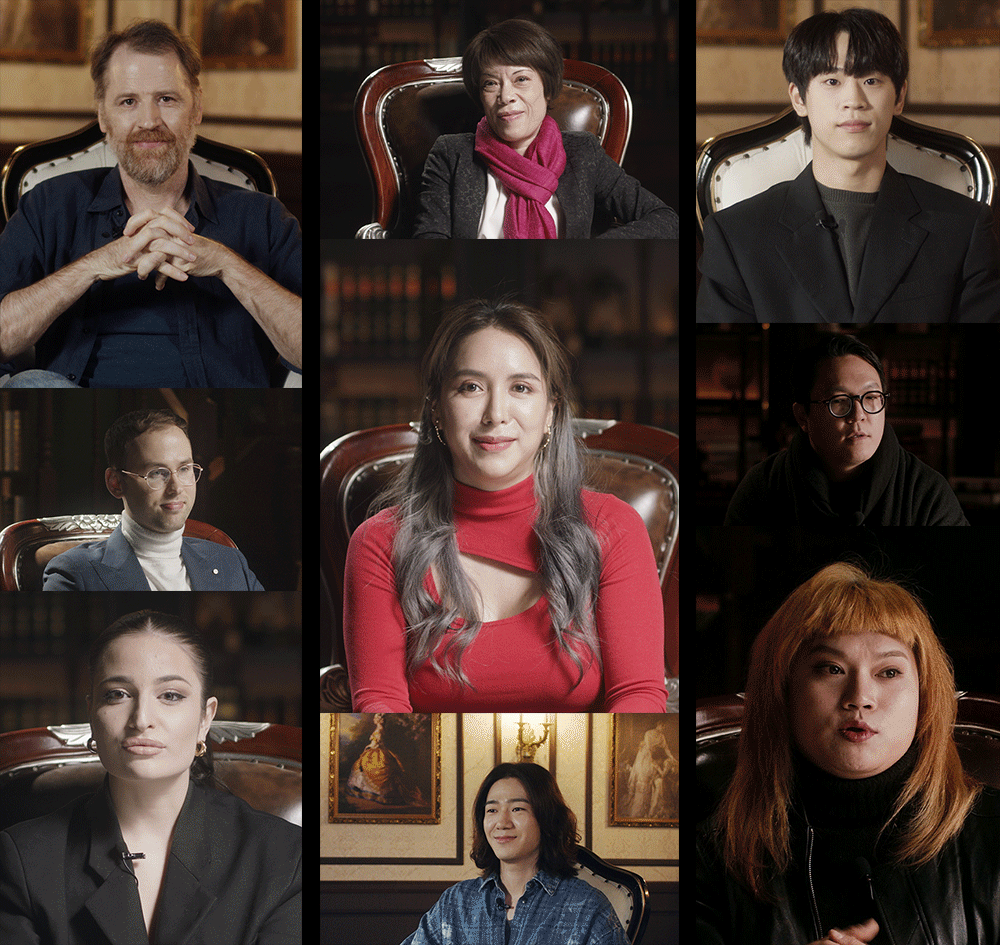 Specialties
What we are best at
Role Model
Mentors who are pioneers in their fields including Korean culture, art, and traditions will serve as a compass for your life.
Practical Advice
We help you to reduce the trial and error experienced by the mentors with practical advice rather than a simple theory.
Diverse Cultural Backgrounds
Mentors from different countries will help you gain broader perspectives to different topics available at The Director.
Explore
Our library of classes
Start your 1-month free trial today.